Chocolate Buttercream, a tasty and easy chocolate frosting that you will want to make over and over again! Rich and smooth- this chocolate buttercream is perfect for your frosting needs!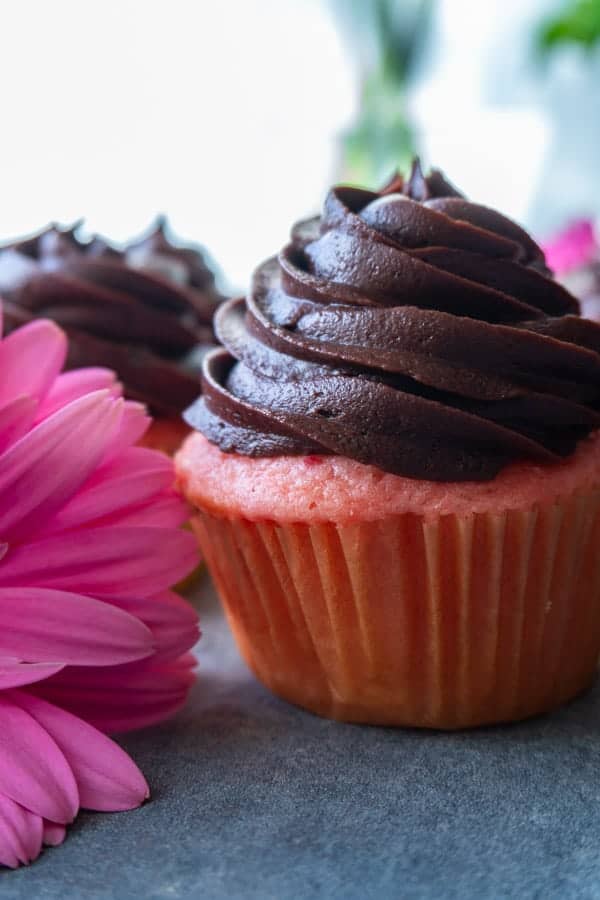 Chocolate Buttercream
I love frosting- sometimes it is the only thing that saves a cake, cookie, or cupcake from tasting too dry or bland. And honestly, chocolate frosting is one of my absolute favorites!
Need some tasty frosting options? Give these a try: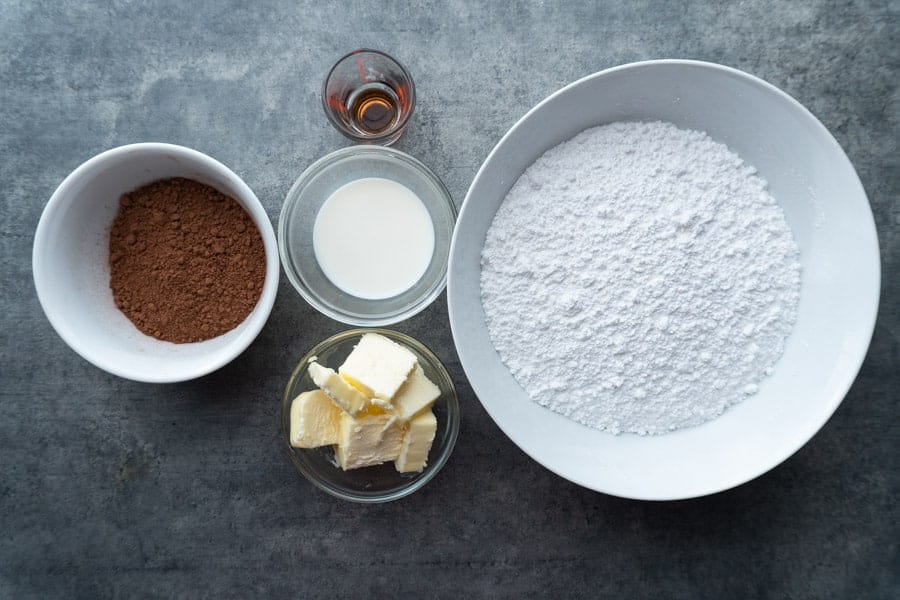 …