Pumpkin Cupcakes with the perfect cream cheese frosting are the best! These pumpkin cupcakes are a must try ASAP!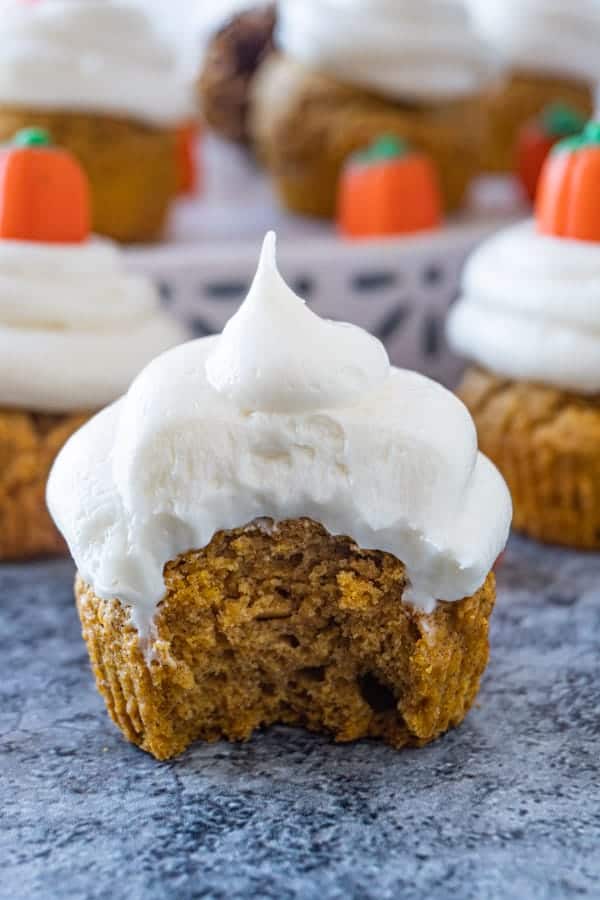 Pumpkin Cupcakes
What is it about pumpkin and cream cheese? It's the perfect combination!
These cupcakes are super easy to make and the best for when you want things to feel like fall. Here in NM we get about 2 days of fall before it feels like summer again – or at least that's how is seems.
But, make these cupcakes, have a nice Chia Tea, and I'm almost ready to wear long sleeves!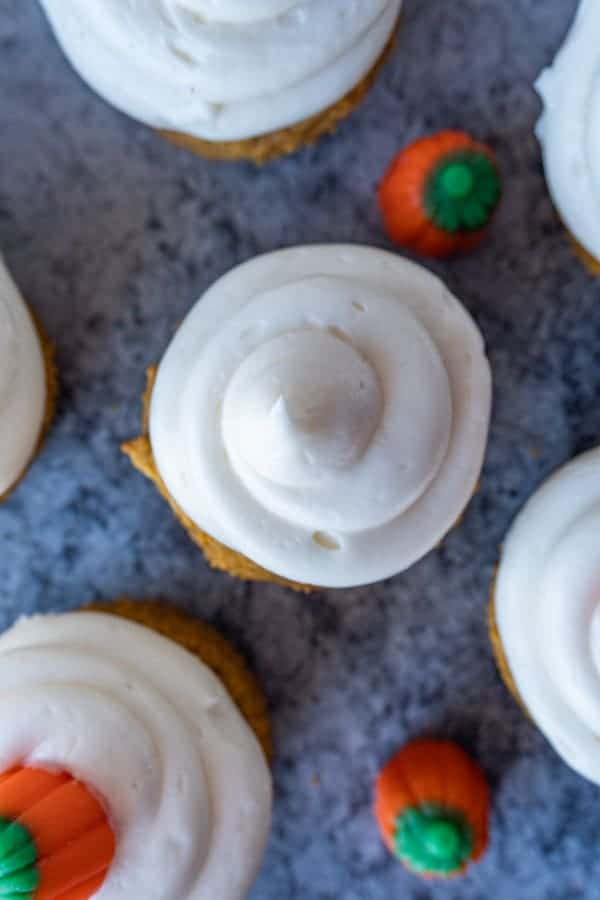 …