Welcome to A Table Full of Joy! I'm Lisa, baker, blogger, photographer, and videographer behind this blog! I am so excited to share my favorite classic recipes and fun, inspired creations from my favorite books and movies!
ABOUT A TABLE FULL OF JOY
My blogging journey actually starts with a different blog. Not too long ago I met up with a longtime friend from high school in the DC area. We both happened to be there at the same time for different reasons, but it was wonderful getting to catch up. Well, she just so happens to be an amazing food blogger. At the time, I was keeping busy taking care of the home and my husband, but not much else. I had lots of free time.
Knowing I love to cook, she encouraged me to start my own blog. Well, not a few weeks later, I got an email from my friend about an opportunity to work along other bloggers as part of team, to learn the ins and outs of blogging while getting real experience. So I started working for No Diets Allowed, creating blog posts, recipes, videos and learning how to take good looking food photos! I am still working for No Diets Allowed and you might see a link to them every now and then since our team creates awesome and delicious food!
Although I really enjoy working for No Diets Allowed, I also wanted to journey out into an area of food blogging that I love and wish I saw more! In addition to classic recipes, I want to bring you my favorite foods inspired by different books and movies. I love having a theme to the meals I create and how much fun they can bring to a get-together.
Oh and that's something else I love. I love having friends over and especially if I can make them yummy food and play games. So be prepared to not only get lots of amazing food recipes for every occasion but also some fun ideas for get-togethers with friends!
ABOUT ME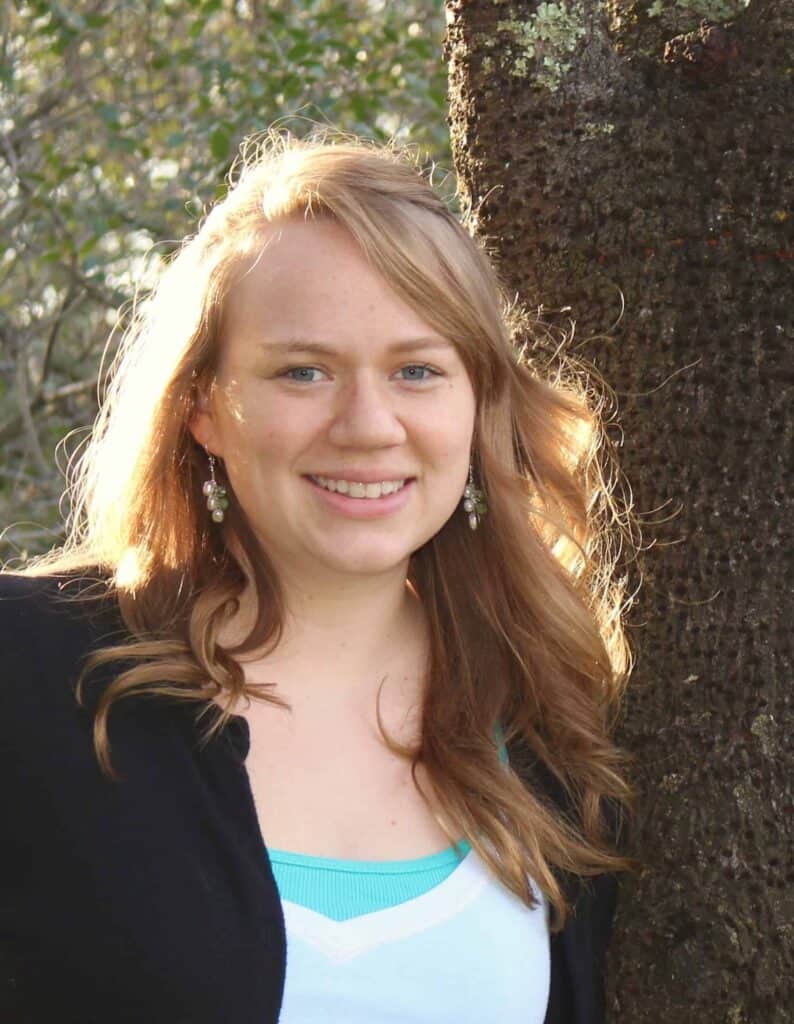 I am originally from a little town in northern California. I have always loved cooking and baking. In high school I signed up for every culinary class I could take, I competed in cake decorating competitions and salad making competitions and learned a whole lot about food. Because of my love for cooking, I thought I wanted to be a chef someday. It wasn't until I worked for a small, family ran restaurant that I realized I wasn't cut out for that sort of career. So, I decided to look at other career options and found something completely different.
I earned my bachelors degree in geology and then I moved to New Mexico where I attended graduate school at New Mexico Tech. A school full of crazy smart people and also me! I met my husband Josh there and have lots of wonderful memories from that time! After graduating from Tech I got a career job and worked as a geologist for almost two years until I got married.
TODAY
Now, even though I still love geology, I love being a stay at home wife even more! My husband and I live in New Mexico and absolutely love it here! New Mexico is full of wonderful people, great weather and lots of green chile.
All throughout school and now in marriage I love coming up with creative fun meals to eat and share with friends. Once I even created a whole surprise Lord of the Rings birthday scavenger hunt for Josh. It included about 25 people, costumes, props and of course food! It was so much fun! He then turned around and had all our friends recreate Hunger Games for my birthday. That included a reaping, fake weapons and lots of running around! Josh and I love being creative and playing all types of games. Even my sister threw me an Alice in Wonderland themed bridal shower. It was amazing! I had a blast seeing all the decorations and eating all the yummy food! I want to bring some of that fun to you!
So pull up a chair, try some food and welcome to A Table Full of Joy!